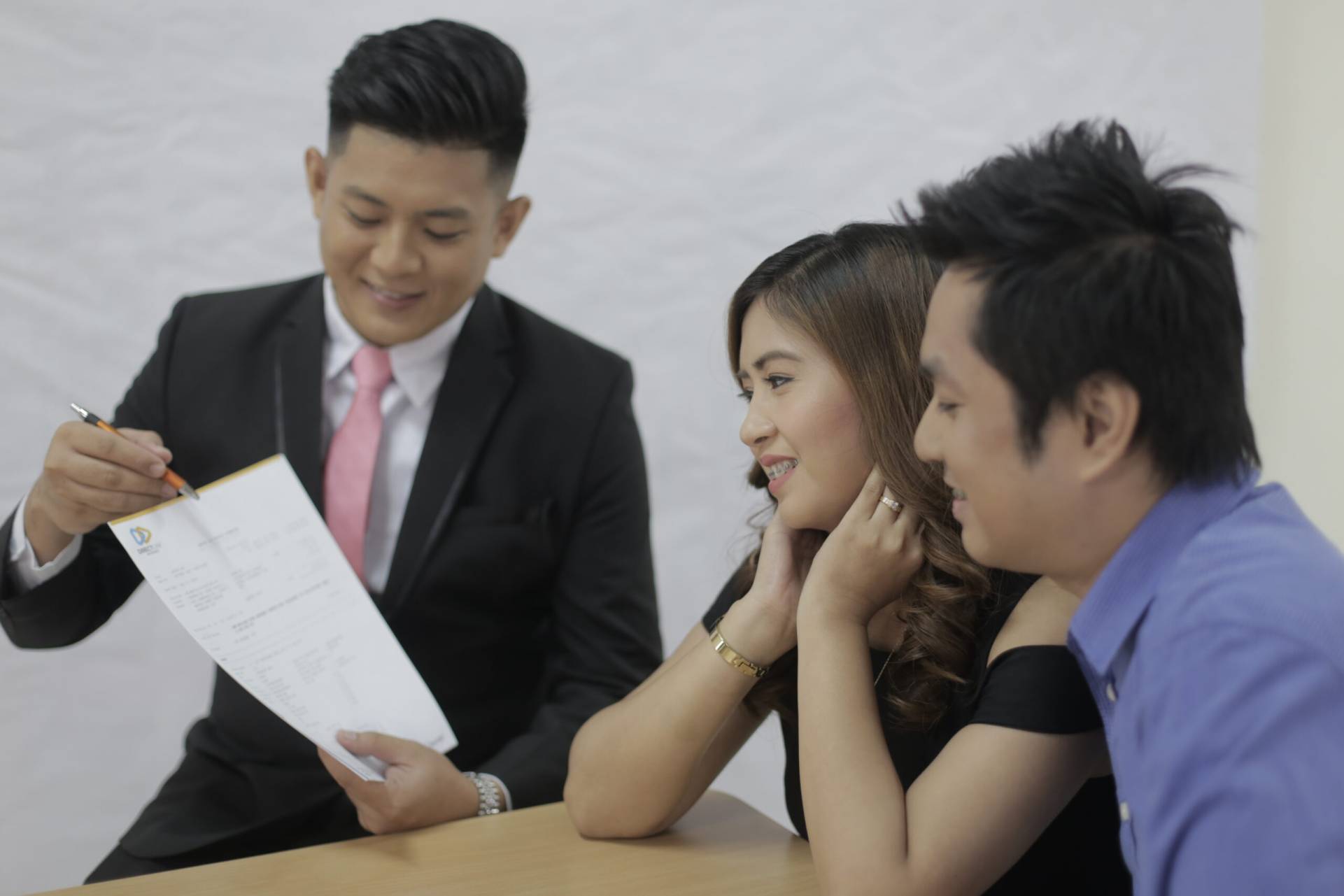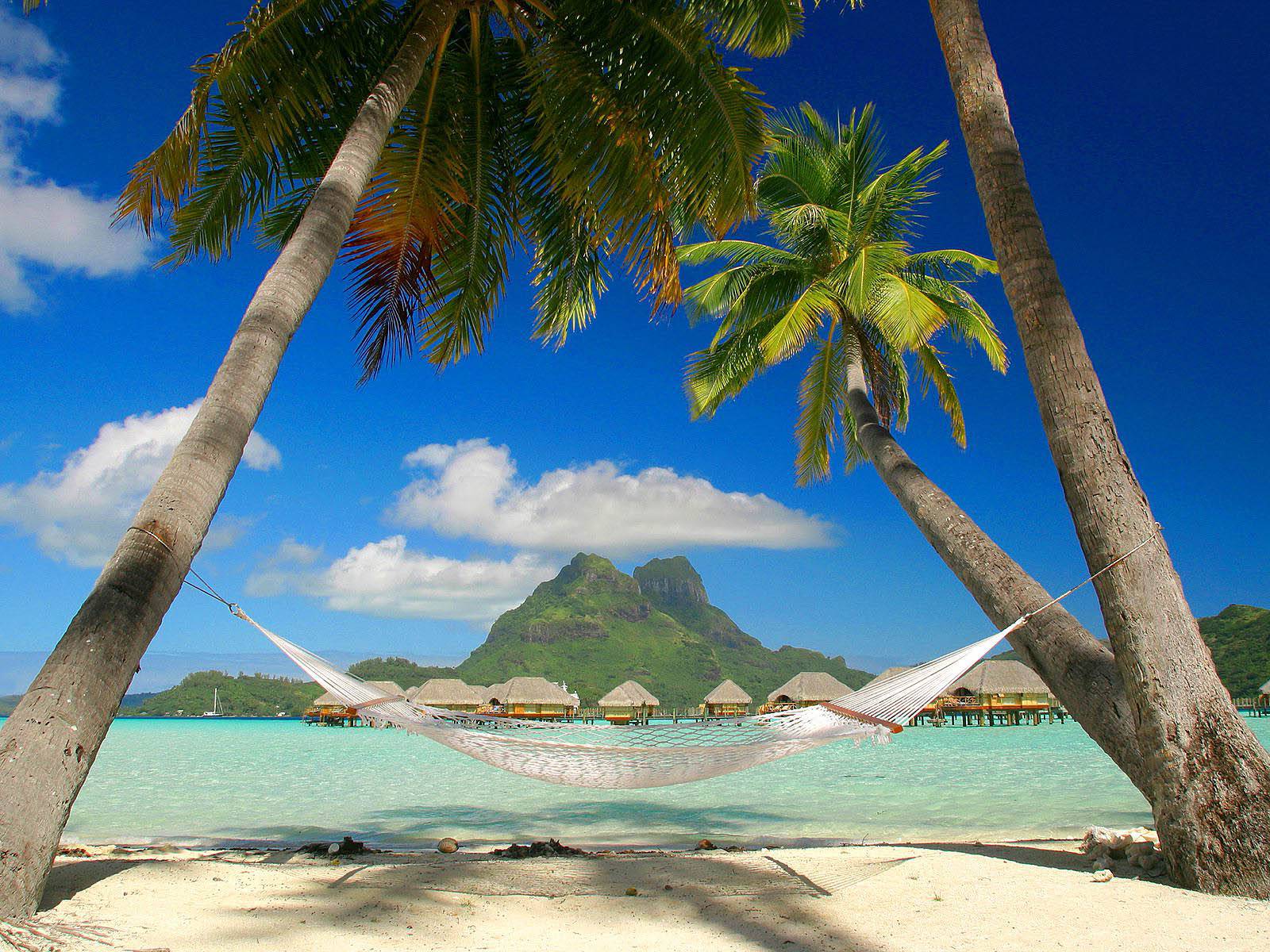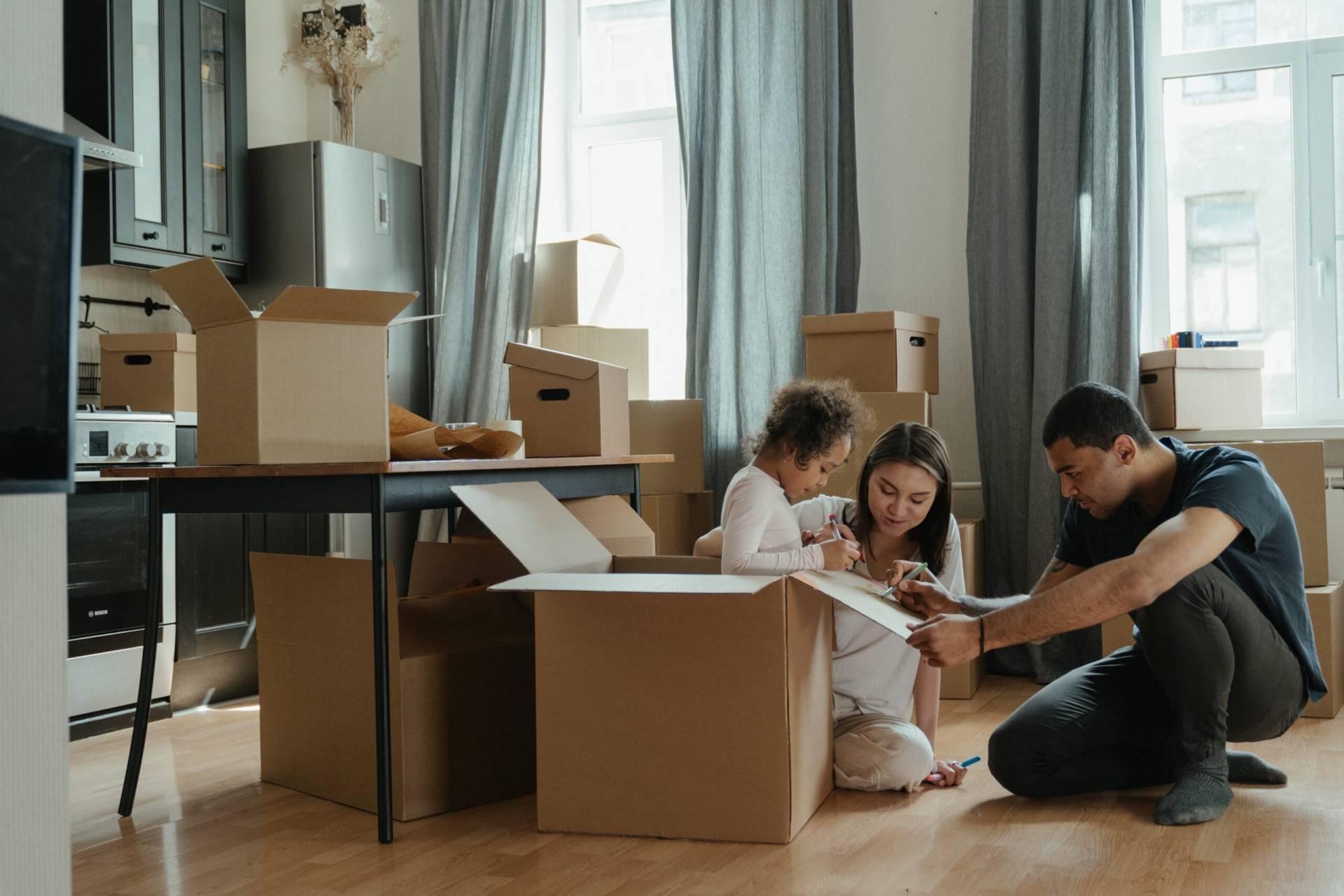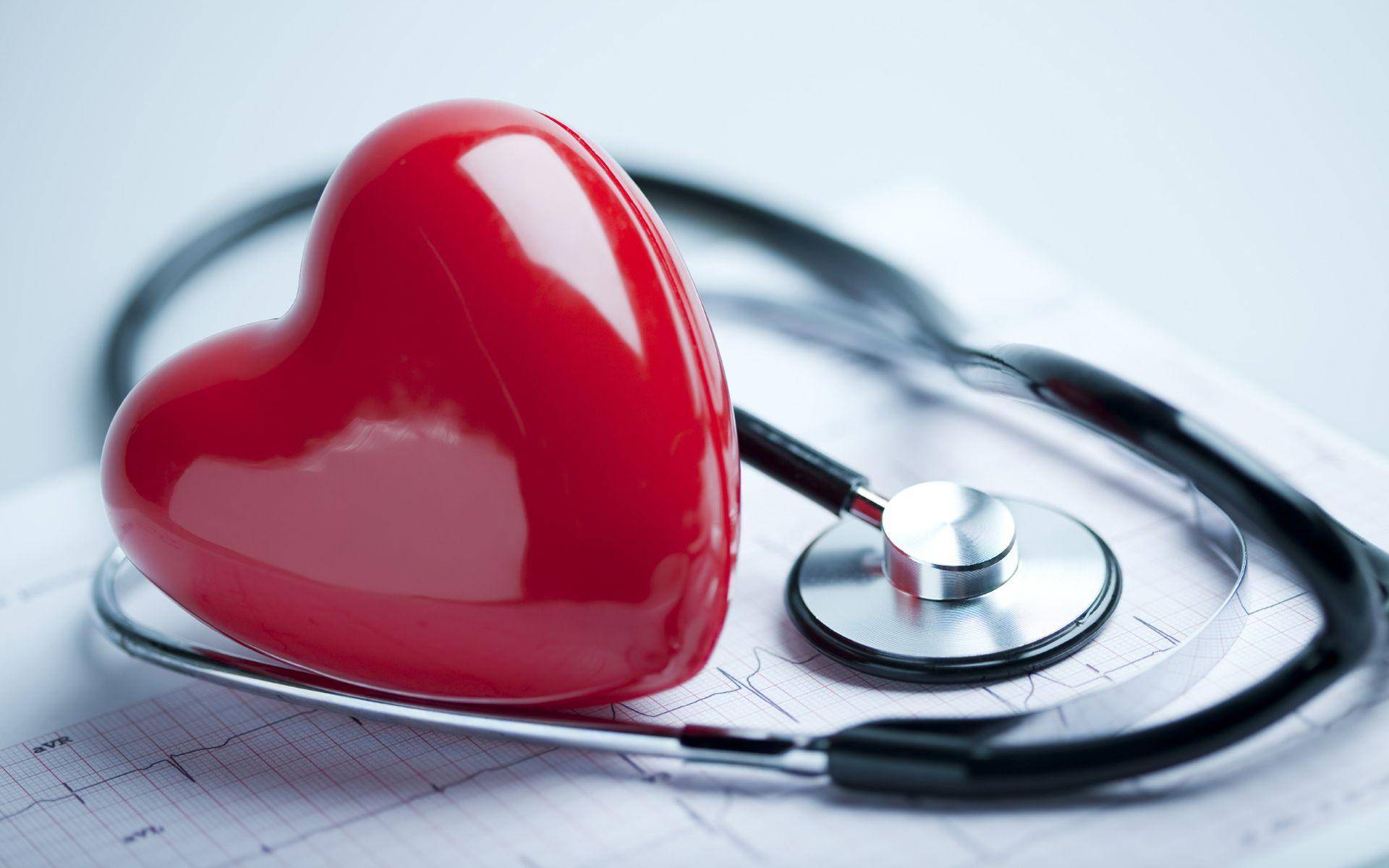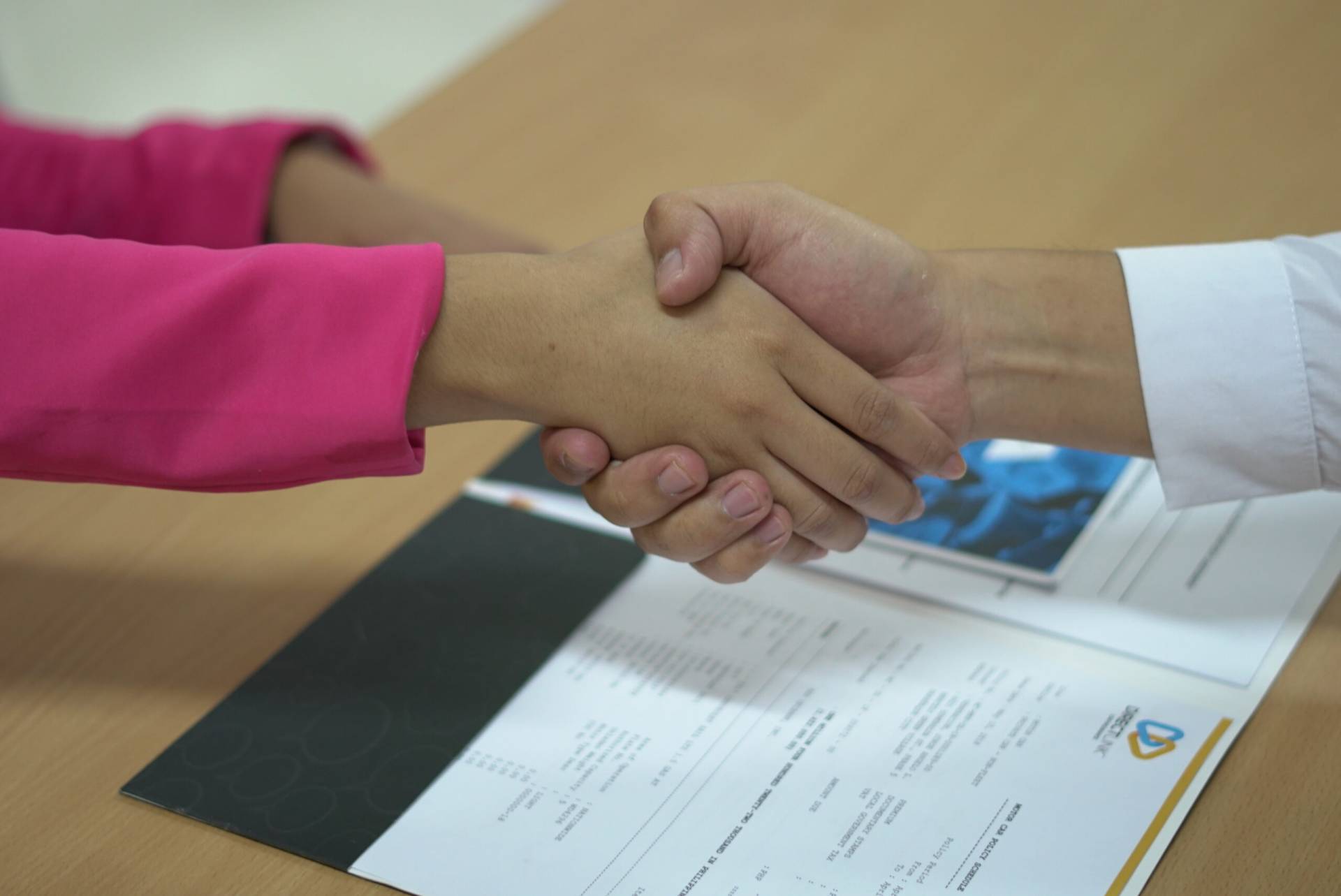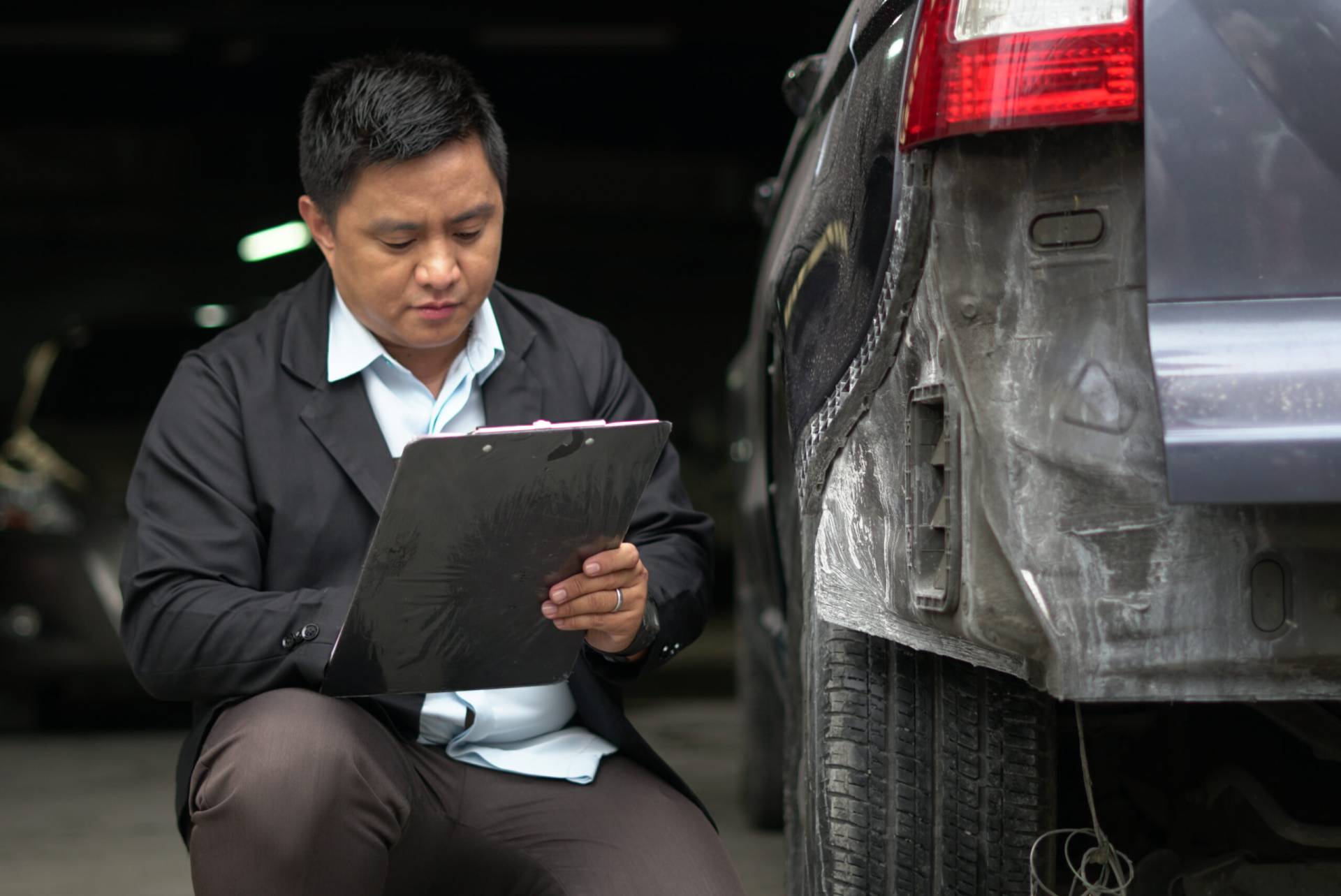 Slide 1
Discover maximum insurance protection for your car with Direct Link - the only direct-to-consumer car insurance provider.
For more information, please call 8828-2000 or talk to us through Facebook.
Slide 2
Travel safe and worry-free wherever you go.
Slide 3
Protect your own shelter. To find out more about HOM.E plans that fit your lifestyle.
Slide 5
Get guaranteed protection for your wellness for only P430.00! MediCash Bundles offers:

• P10,000 cash assistance – Dengue diagnosis
• P10,000 cash assistance – Leptospirosis diagnosis
• Free P10,000 cash assistance – upon COVID-19 ICU Confinement
Slide 6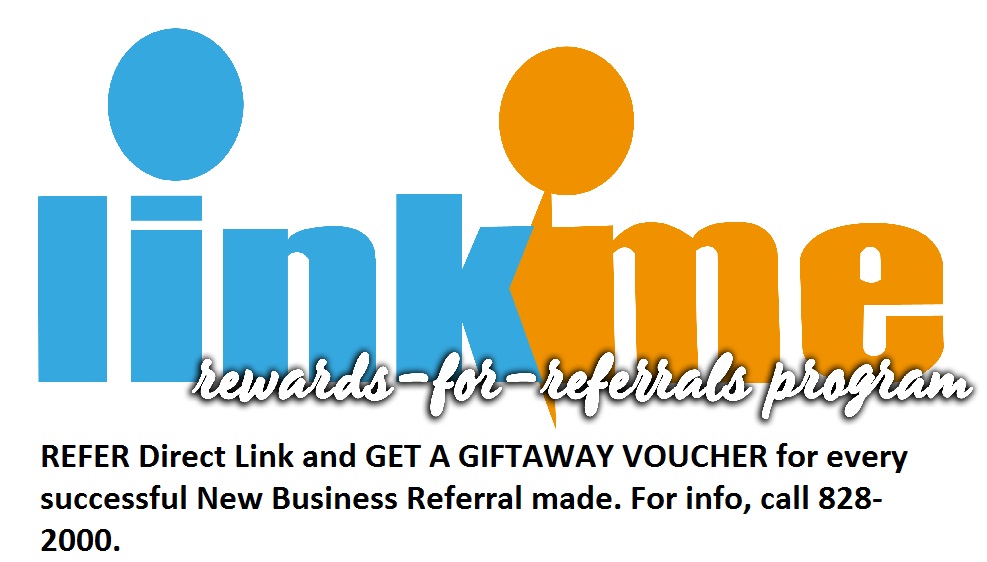 Link-Me is a rewards-for-referrals program exclusively for existing subscribers of Direct Link Comprehensive Auto Insurance.
Slide 7
We are here to guide you every step of the way.
(Faster and better claims processing)
Slide 8
Premium Payment Options in line with Pioneer Insurance and Surety Corporation's payment channels.
Pay your insurance anytime and anywhere with our wide array of payment options.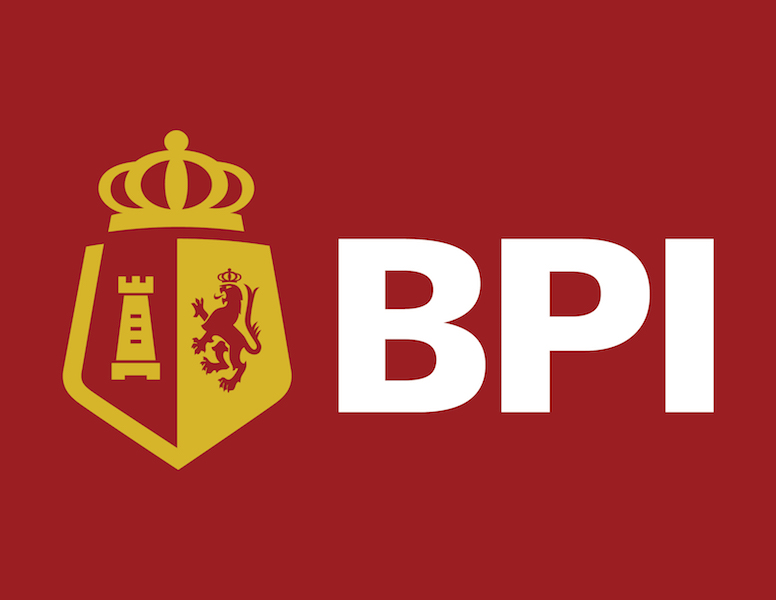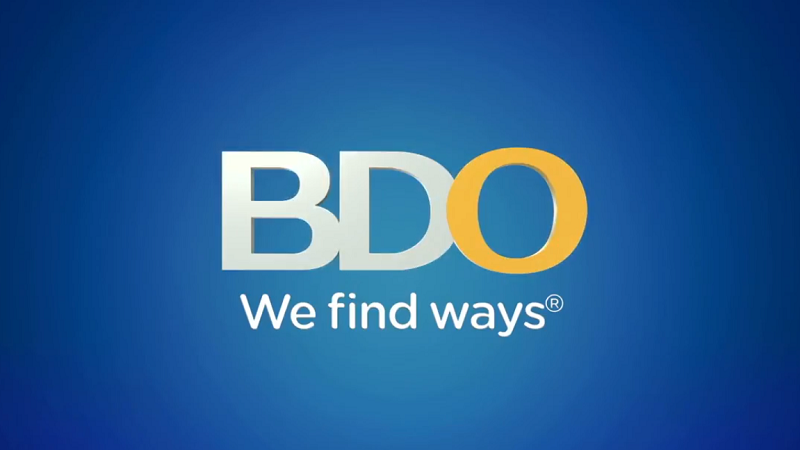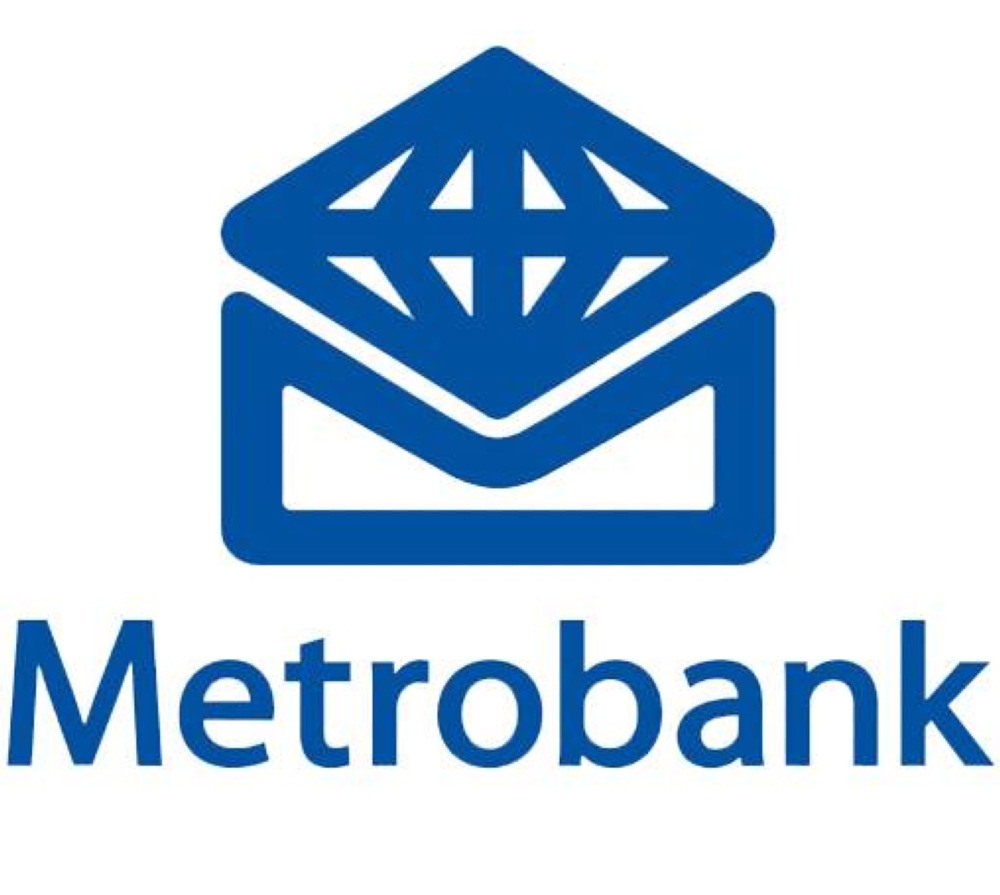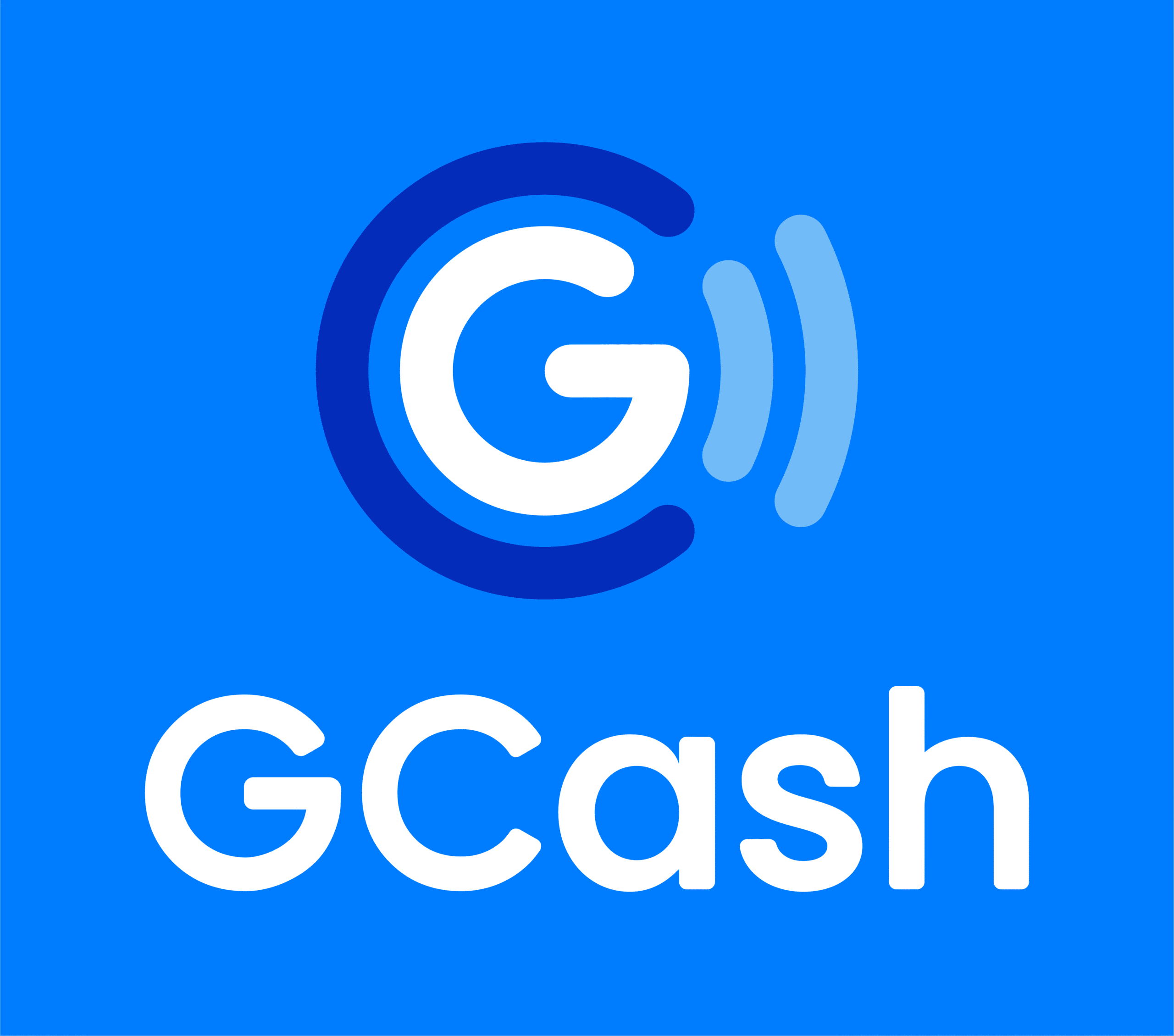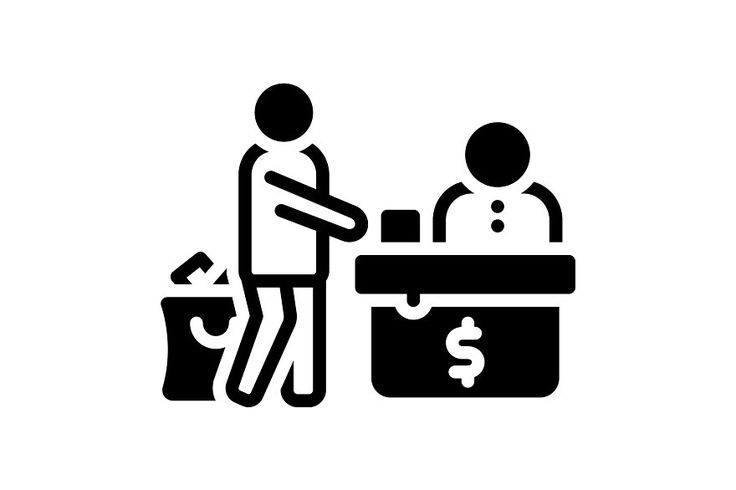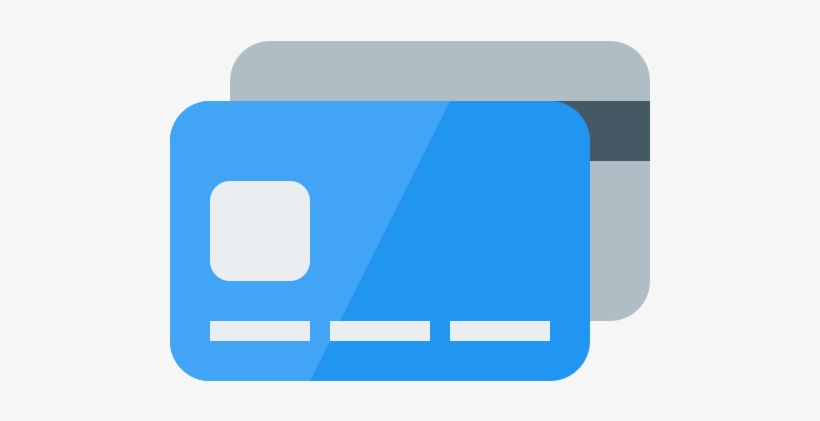 Credit/Debit Card via Online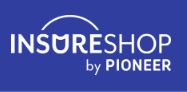 We have been known for our motor insurance since we started back in 1998, but during the lockdown, we decided to step up our game and have added many new coverages thanks to our new partnership with Pioneer Insurance & Surety Corporation, the Philippines #1 ranked insurer based on Net Worth.
We are especially proud to have evolved the first insurance for bikes and e-bikes working with Pioneer and an ever-increasing number of bike stores.
Our message remains the same: Simpleng Kausap if you want a cover or a quote, give us a call or message us on
Facebook
and we'll do all the rest.
Browse our site – we are sure you'll be impressed. Get full protection and more privileges when you switch to Direct Link.
You Deserve only the Best
Drive worry-free knowing that Direct Link is ready to help you anytime, any day, and anywhere!
Give us a try and experience service that is beyond car insurance.
More than 20 years of historic success, expertise and reliable service, catering direct-to-consumer car insurance in the country since 1998.
A subsidiary of Lockton, the world's largest independent insurance brokerage.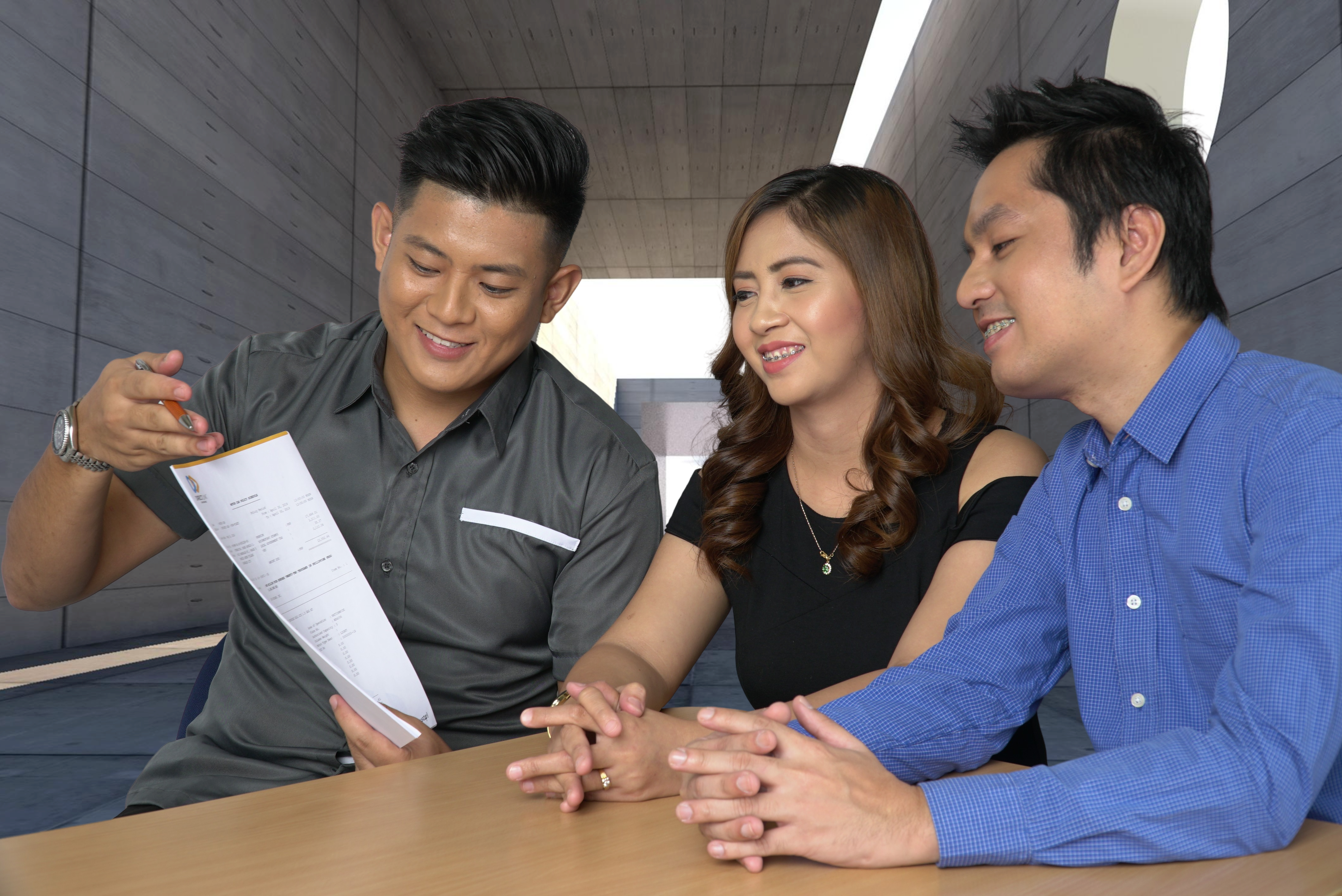 Simpleng Kausap!
The best car insurance in the country!
Here in Direct Link, we believe that your car insurance shouldn't be complicated – that's why we constantly strive to make everything easier for you. With just a phone call, we can assess your car for a quotation, issue your policy and have it scheduled for delivery the next day. It's basically as easy as ordering pizza – no unnecessary questions, simple and straightforward. For something that's traditionally considered complicated like car insurance, Direct Link offers nothing but convenience and simplicity to its clients.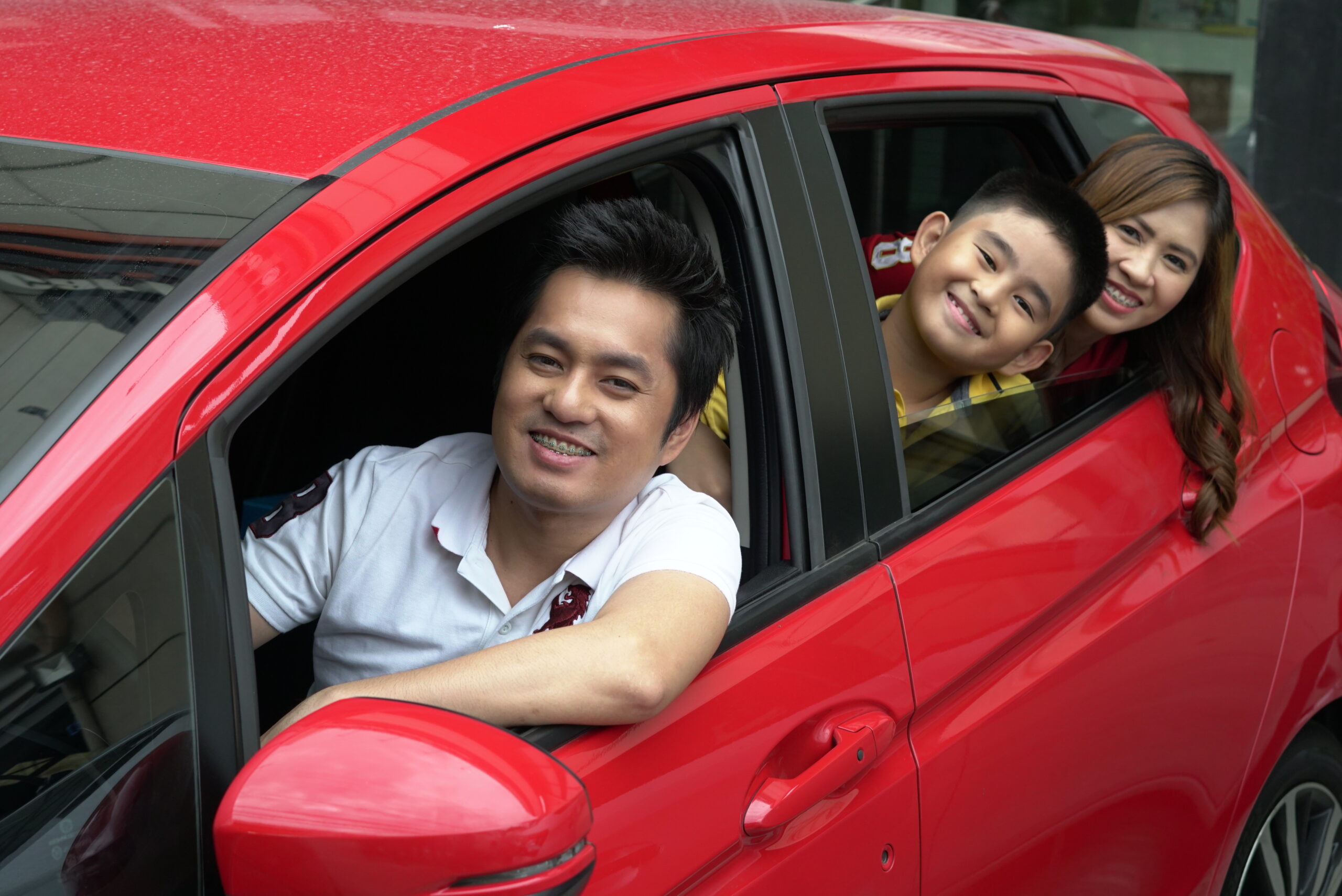 Direct Link got your back so why not refer to your family and friends? Our referral program provides great service for you and your loved ones.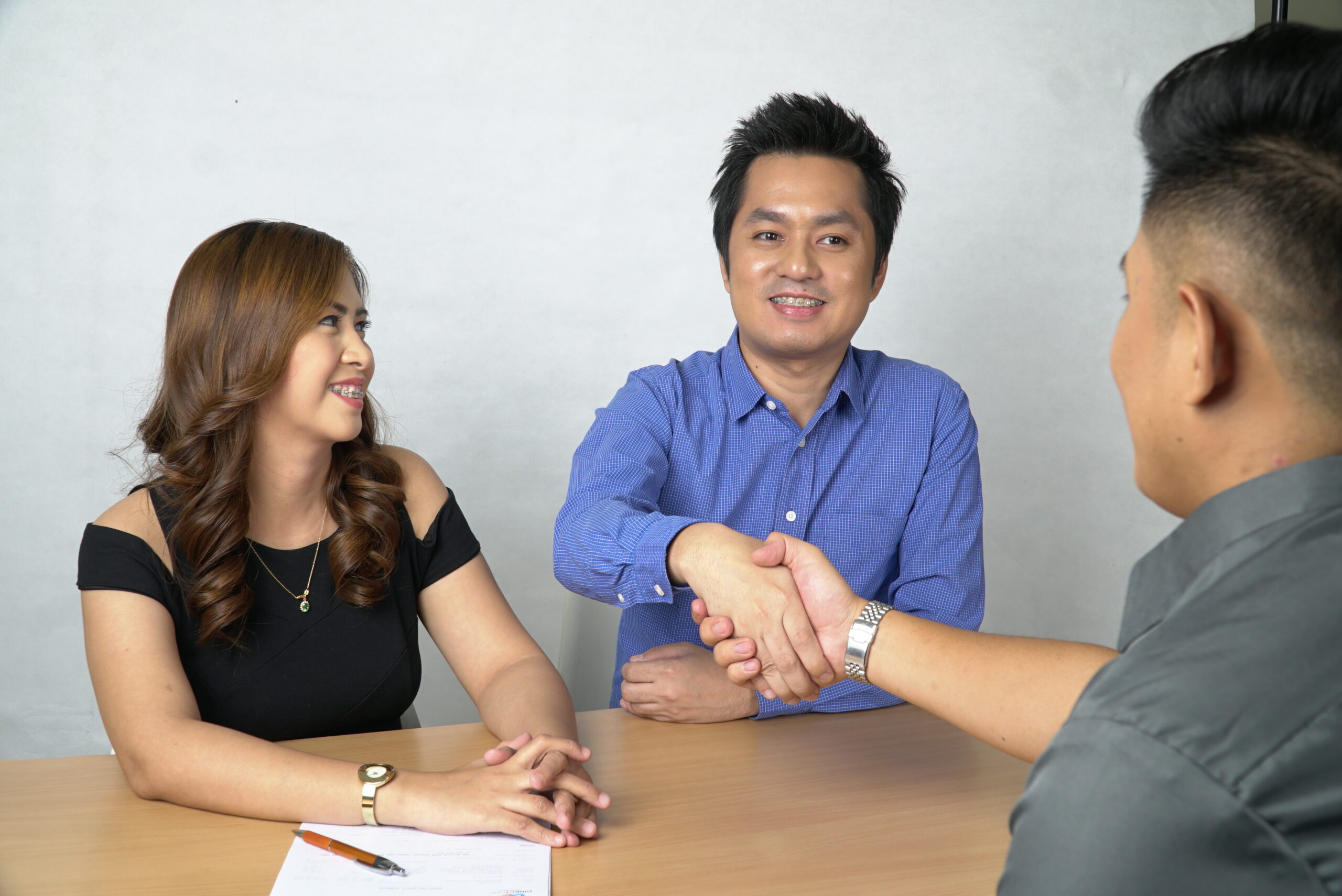 Whether it is in your preferred casa or through any of our accredited repair shops, we will get your vehicle done in no time. report your accident, check the requirements needed, submit them here and we'll take care of the rest. We will strive to do everything we can to help you so you can get back on the road faster.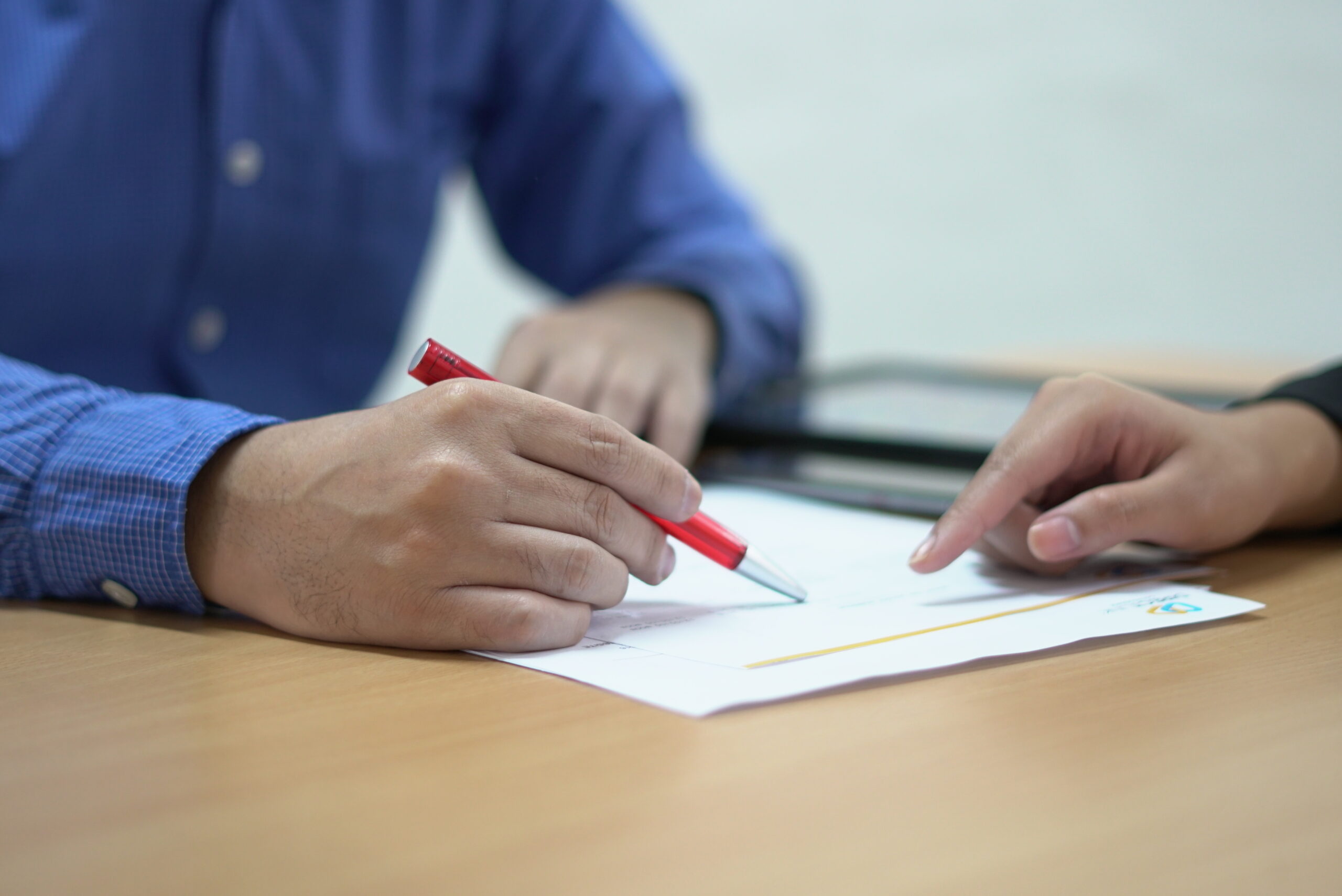 Fill out the details below and get a quick quote for your vehicle.
(All fields are required)