Compulsary Third
Party Liability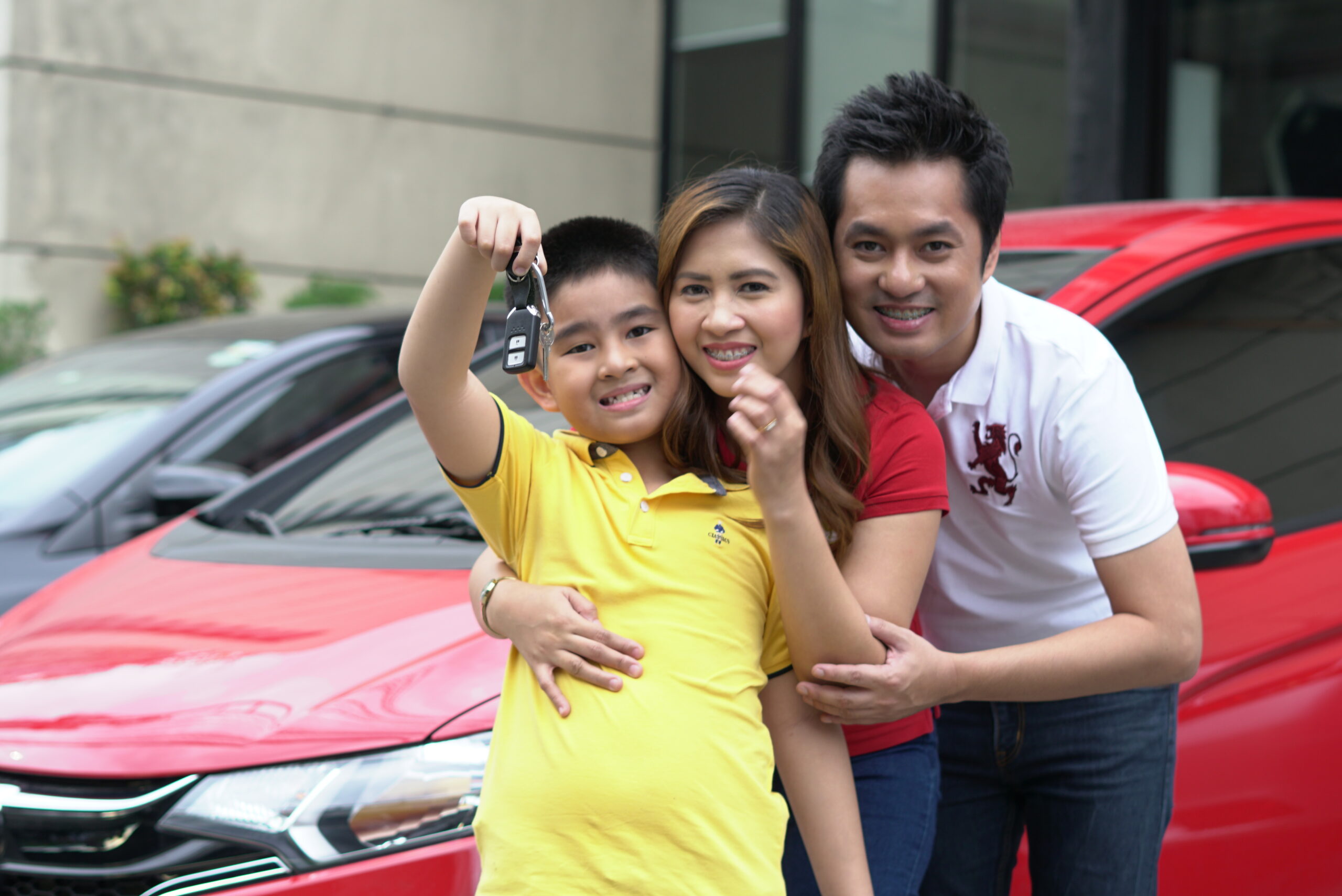 There is no such thing as cheaper CTPL. Beware of fakes and fly-by-nights. Try Direct Link's CTPL Insurance: guaranteed safe and reliable. Check our premium packages and get protection from a reputable insurance provider.
What is
CTPL
and why do you need it?
Every vehicle owner in the Philippines is mandated by law to secure Compulsory Third-Party Liability (CTPL) insurance as a requirement when you register your vehicle with the Land Transportation Office (LTO). CTPL is a mandatory protection cover from any possible liability for a third party, as caused by bodily injury and/or death in a vehicular accident. 
Annual Premium Package (including tax) Php 637.94 (1 year)  
What are the coverages of a CTPL policy?
1. CTPL covers the liability of the insured in respect of the bodily injury and/or death of any third party.
2. Subject to limits as stated in the policy, the insurer will pay all sums necessary to assure the victim and/or his dependents of immediate financial assistance.
(Third-party shall refer to any person that is not a member of the insured's household, not his employee, and not a member of his family within the second degree of consanguinity or affinity).
Why Choose Direct Link for your CTPL?
There is no such thing as cheaper CTPL so it's best purchased through a reputable provider. Get worry-free protection with Direct Link – your policy will be underwritten by Pioneer Insurance and Surety Corp.
and is guaranteed by the LTO.

Direct Link's CTPL packages are tailored to fit your budget, guaranteed without any additional charge.
Because you deserve the protection that is affordable, safe, and unreliable.

If you have any questions, please call 8828-2000 to talk to a Direct Link Account Executive.